Zul Verjee K.C. presents across Canada in Skilled Lawyer Series with the Canadian Bar Association
On June 27, 2023, Zul Verjee K.C. will present on Valuable Skills and Strategies for Highly Effective Responses and Productive Closings.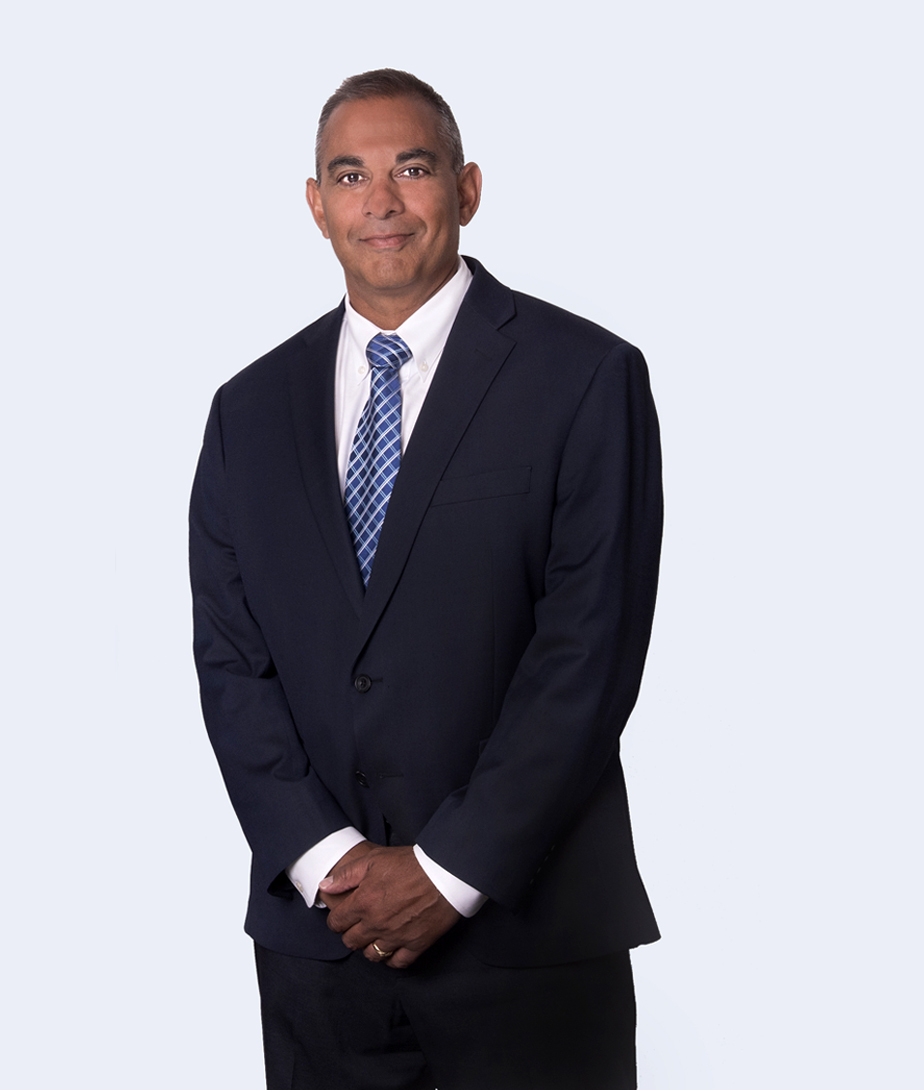 Zul Verjee, K.C.
Zul's record of success explains why he is widely recognized as one of Canada's top litigation lawyers. Our clients trust Zul with their most complex commercial litigation matters. From institutions to individuals, our clients rely on Zul to understand their issues from a legal and business perspective and litigate to obtain the best possible results.