Verjee & Associates Welcomes New Partners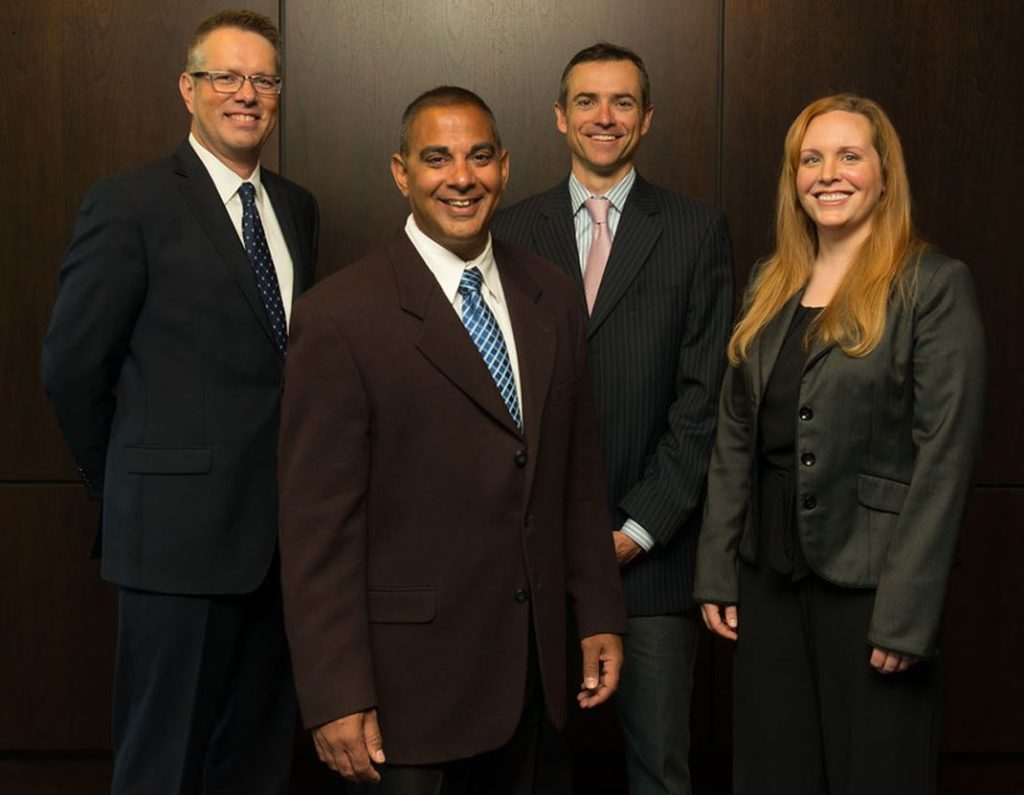 Verjee & Associates Law delivers integrated legal solutions to complex business issues. Our lawyers are widely respected for the depth of their industry knowledge and for being responsive, efficient and easy to work with. We have the flexibility and skills of a boutique firm that delivers the results of a large firm.
With over 20 years of significant legal expertise and a reputation for delivering exceptional client service, Verjee & Associates welcomes Megan Klein and Peter Cline to the partnership.